Regular price
Sale price
$26.95
Unit price
per
Sale
Sold out
This men's Christian ring is inscribed with 1 Timothy 6:6-16 which reads,
6 But godliness with contentment is great gain.7 For we brought nothing into this world, and it is certain we can carry nothing out.8 And having food and raiment let us be therewith content.9 But they that will be rich fall into temptation and a snare, and into many foolish and hurtful lusts, which drown men in destruction and perdition.10 For the love of money is the root of all evil: which while some coveted after, they have erred from the faith, and pierced themselves through with many sorrows.11 But thou, O man of God, flee these things; and follow after righteousness, godliness, faith, love, patience, meekness.12 Fight the good fight of faith, lay hold on eternal life, whereunto thou art also called, and hast professed a good profession before many witnesses.13 I give thee charge in the sight of God, who quickeneth all things, and before Christ Jesus, who before Pontius Pilate witnessed a good confession;14 That thou keep this commandment without spot, unrebukable, until the appearing of our Lord Jesus Christ:15 Which in his times he shall shew, who is the blessed and only Potentate, the King of kings, and Lord of lords;16 Who only hath immortality, dwelling in the light which no man can approach unto; whom no man hath seen, nor can see: to whom be honour and power everlasting. Amen.
Heavy gauge Polished stainless steel - won't tarnish
Share
FREE SHIPPING!

Your USPS First Class SHIPPING IS FREE FOR EVERYTHING ON SITE. No surprises when you get to the checkout page! Typical delivery times once your order leaves our warehouse are between 2 to 5 days depending on how close you are to Phoenix, AZ. If you'd like to upgrade to PRIORITY, that is an option at checkout.
Fabric Content

**If it's a SOLID COLOR t-shirt, it's 100% cotton.

**If it's a HEATHERED t-shirt it's made with a cotton/polyester blend.

Heathered shirts won't shrink.

Cotton shirts can shrink depending on how you launder them. We suggest if you are worried about shrinkage, to order one size larger.
Size Chart

Use this size chart to determine what size you need to order. Our apparel runs pretty standard and is generally preshrunk, but we always recommend ordering a size larger if you are in doubt.

 
About Us

Our His Army® Christian tees and ArmedAF® patriot tees represent our freedom and our right to live lives according to our convictions. We don't seek conflict, nor do we run from it. We believe in live and let live. We stand for God family and country. And when we stand, we stand strongly.
Customer Service

We stand behind every thing we sell, with our "Patriots Pledge". If you are not 100% satisfied with your purchase for any reason, we will make it right. Guaranteed.
Contact Us here
View full details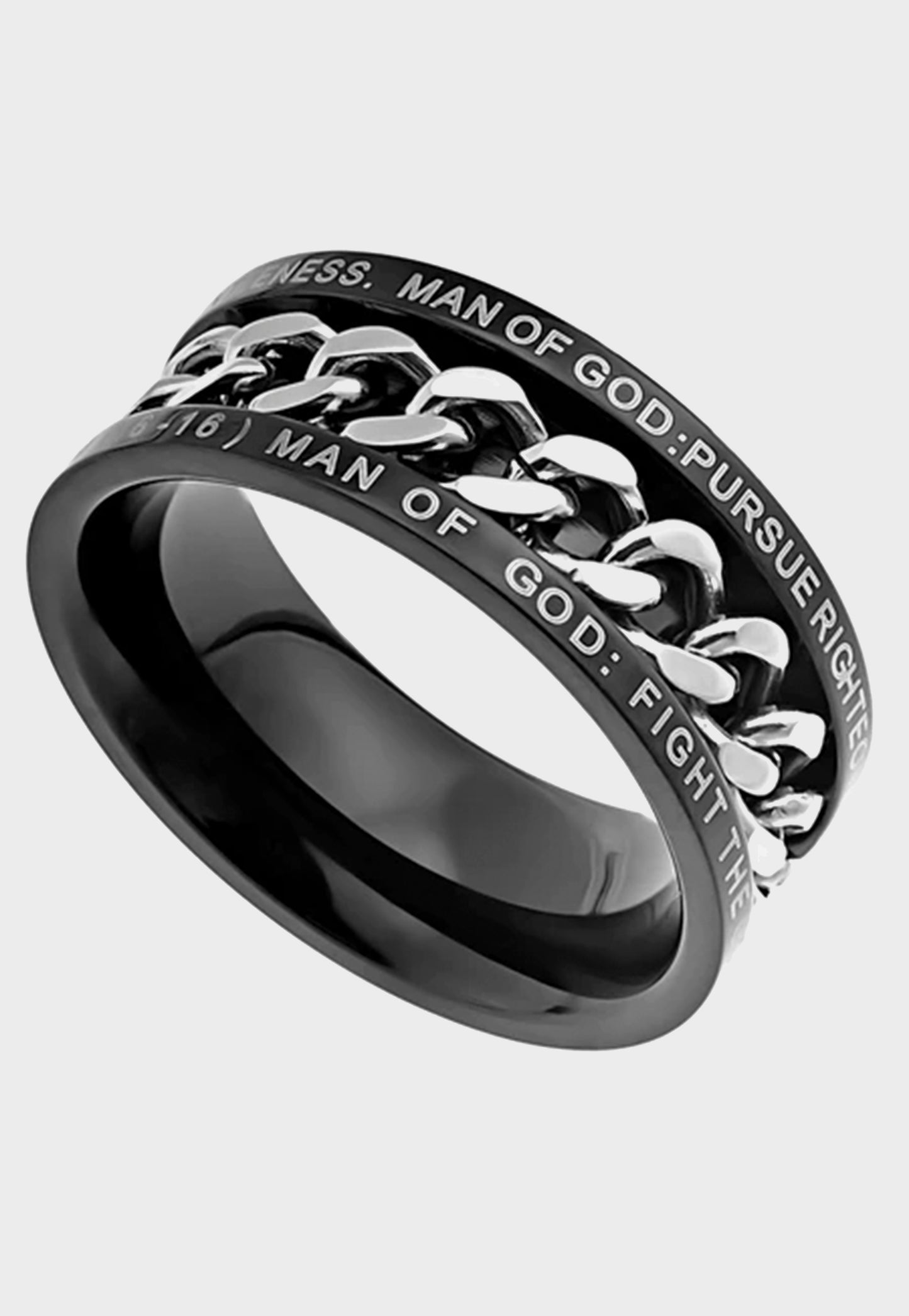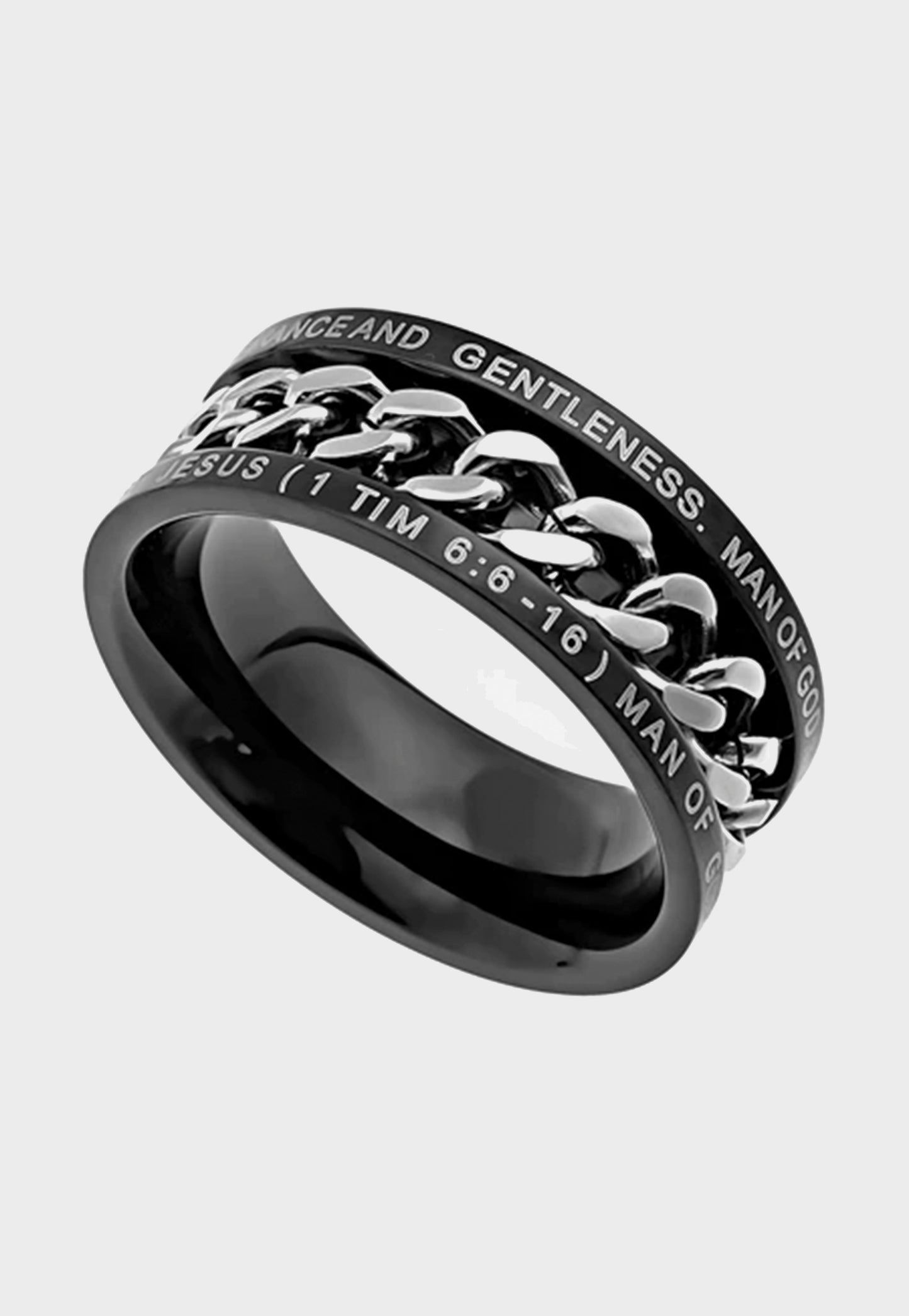 Contact Us
If you have any questions or concerns, reach out to us via email at
admin@teeslanger.com